The flexibility you want. The security you need.
Introducing Lenovo TruScale Infrastructure Services
What We Offer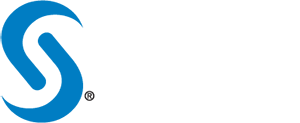 To help its customers turn big data into valuable insight, SAS relies on a rock-solid infrastructure from Lenovo
watch video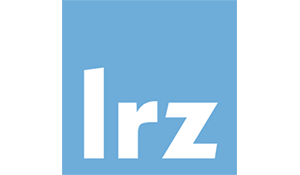 Utilizing Lenovo's Neptune? liquid cooling technology, LRZ enables groundbreaking research with an energy-efficient supercomputer.
watch video

With a supercomputer from Lenovo, SciNet is empowering vital research in fields such as climate science, astrophysics, and biomedicine.
watch video
Trending on Lenovo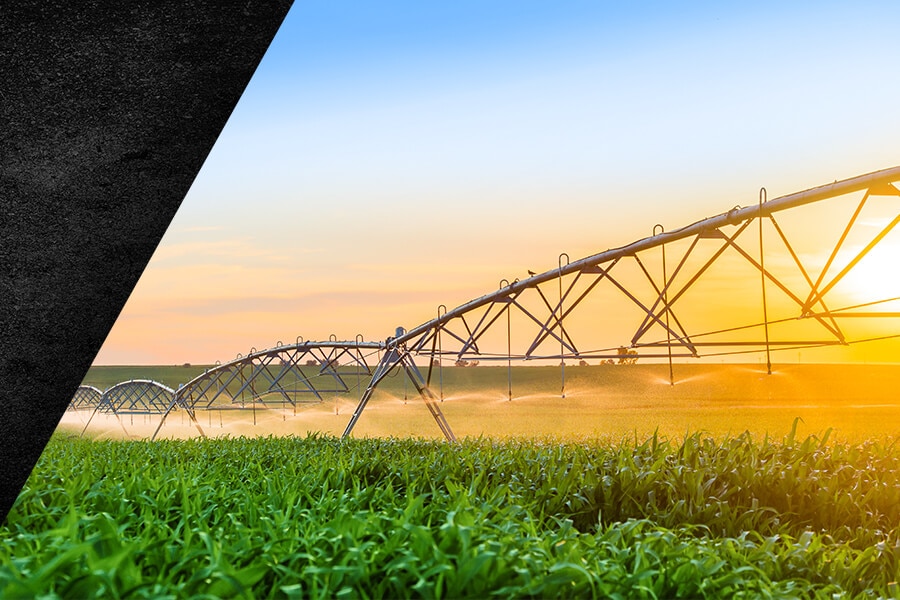 Powering the research that matters the most
Winner of 4 HPCwire awards, Lenovo enables research from climate change to crop science. Learn more
Tools & Resources